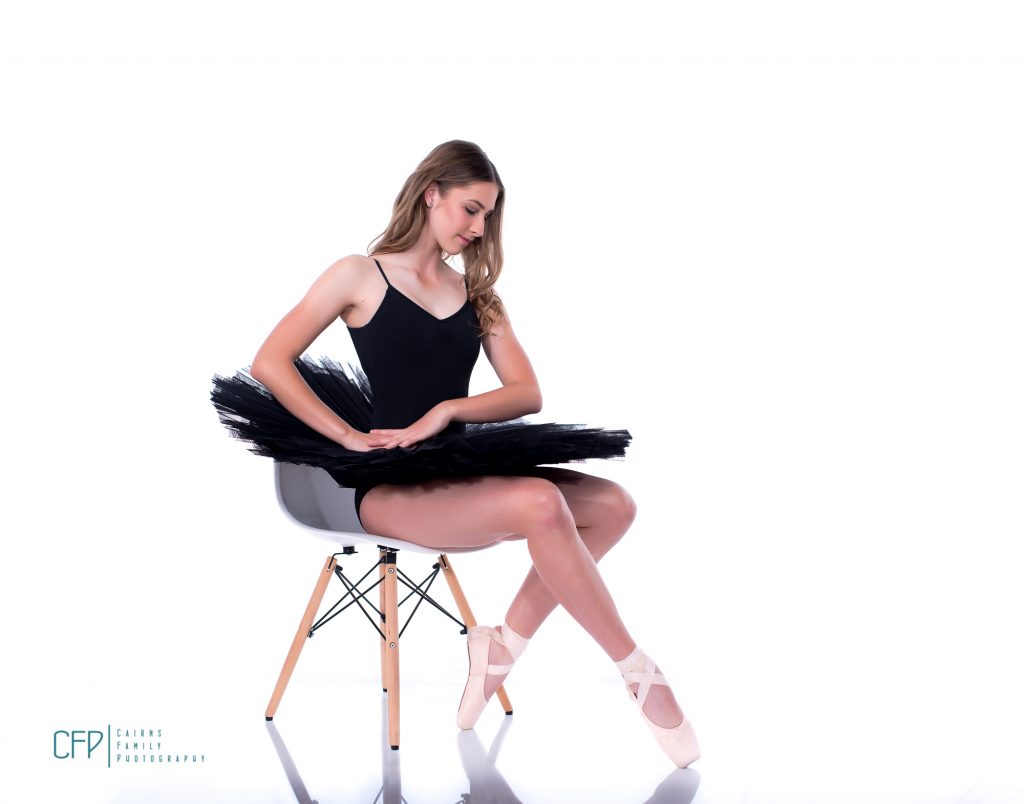 Tiarni O'Brien is a 14 year old dancer based in Cairns.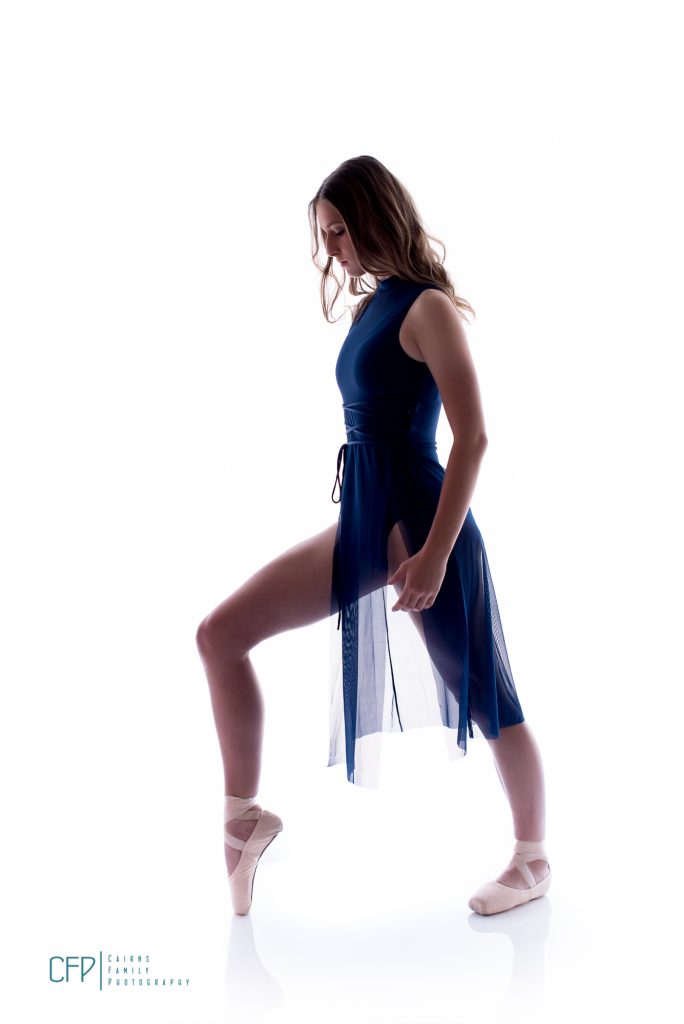 Tiarni is a competitive dancer with 10 years experiencing in all genres from Classical ballet and Contemporary to hip hop and Song & Dance.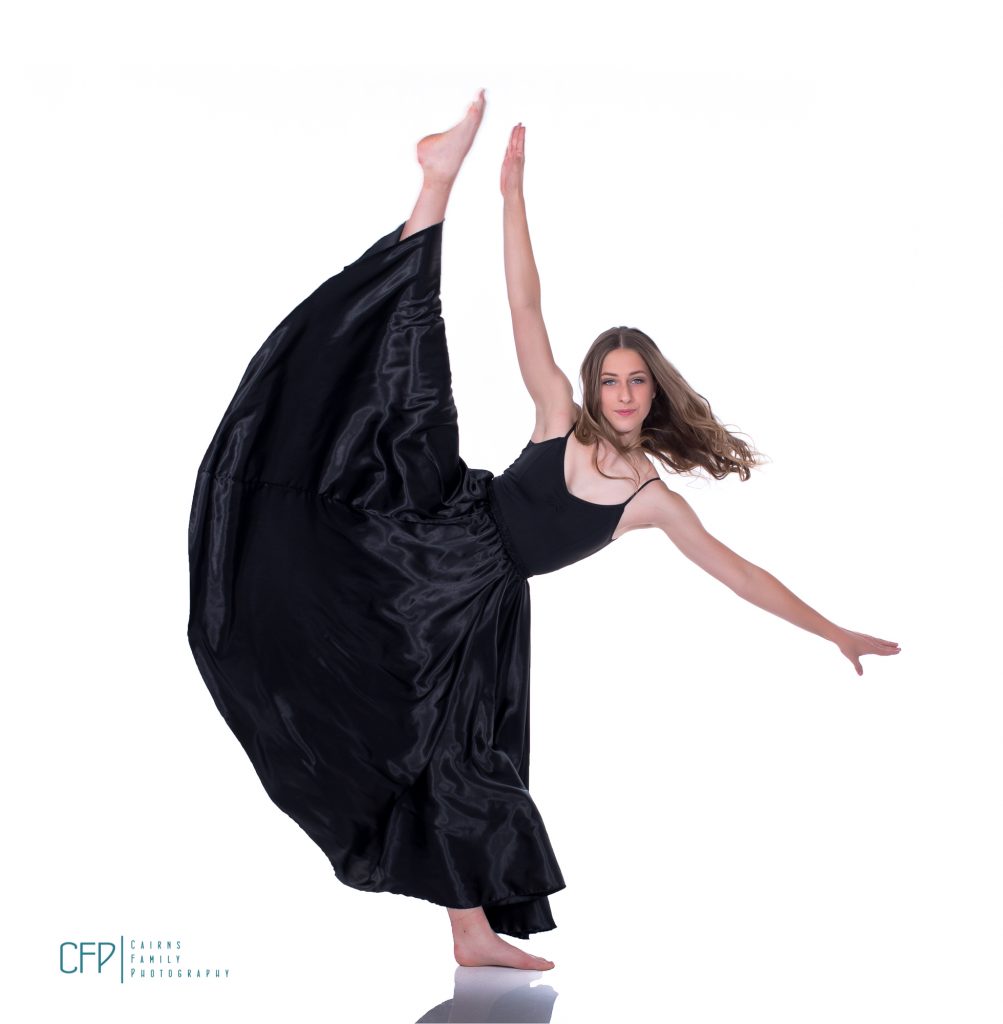 More recently she has explored fashion and gained some experience in modelling with some workshops and photo shoots.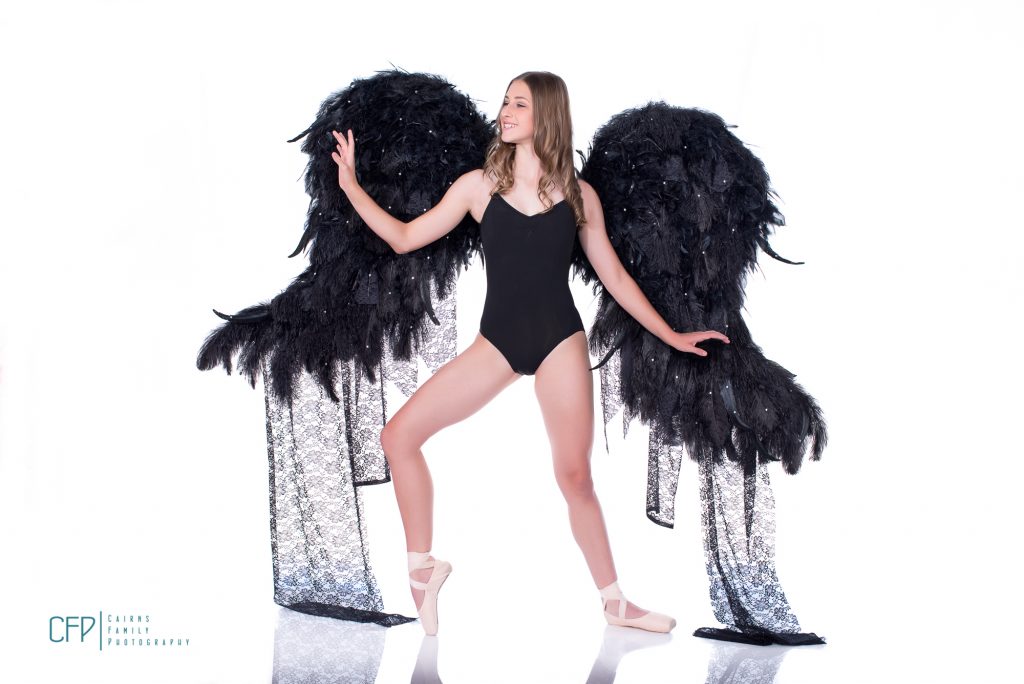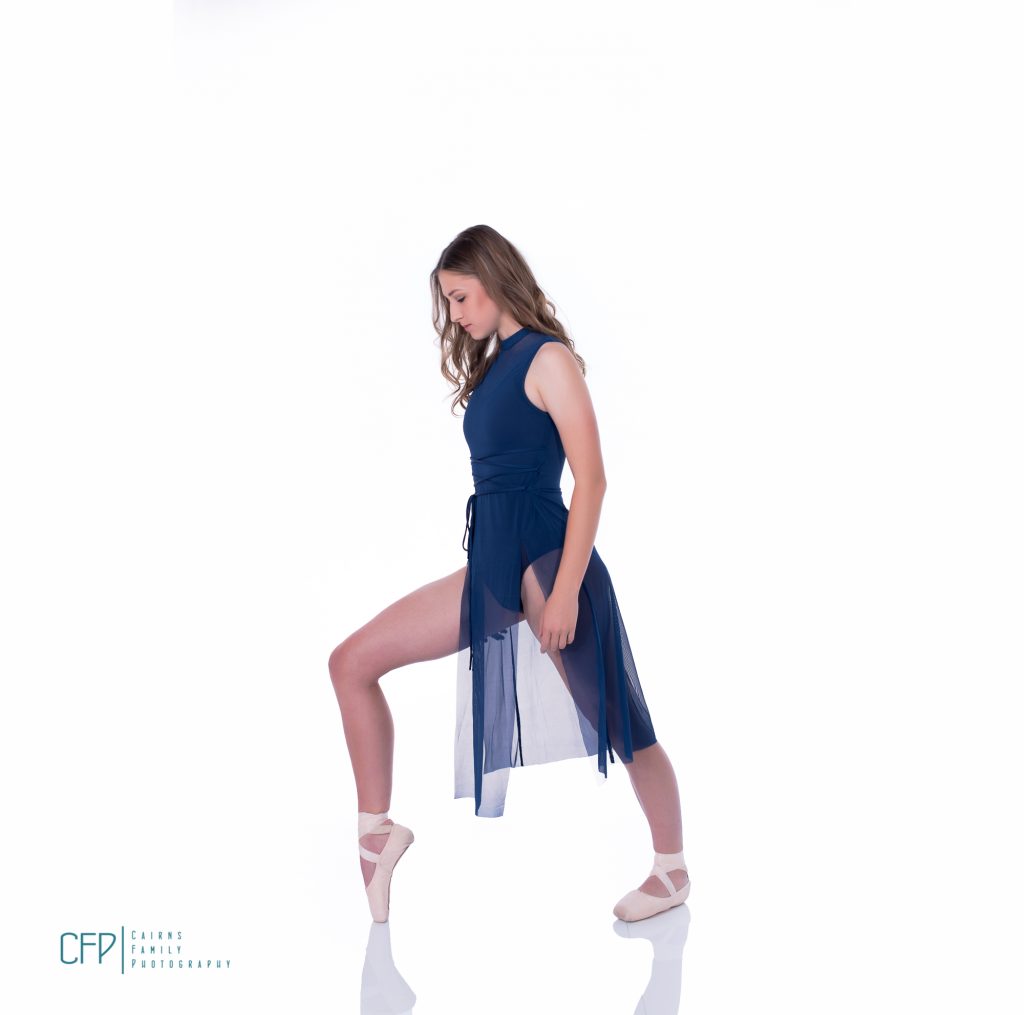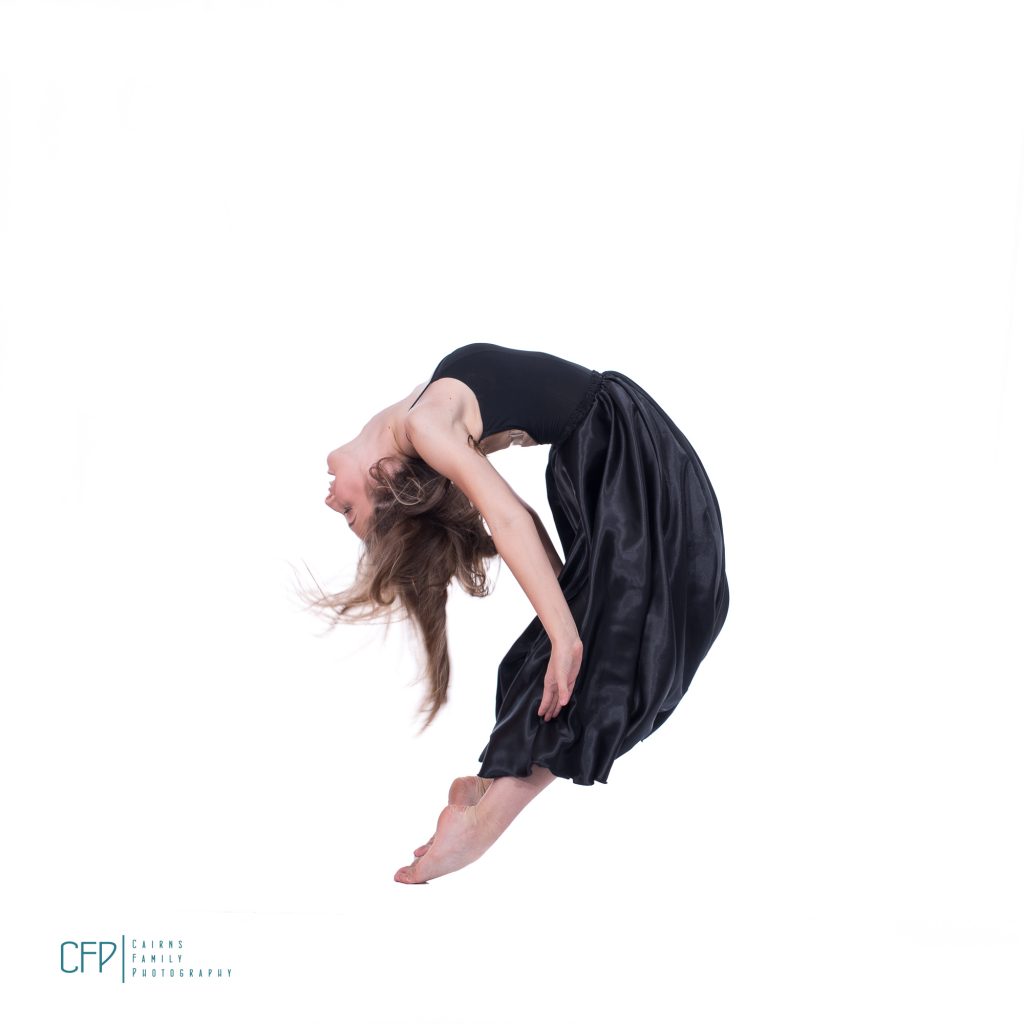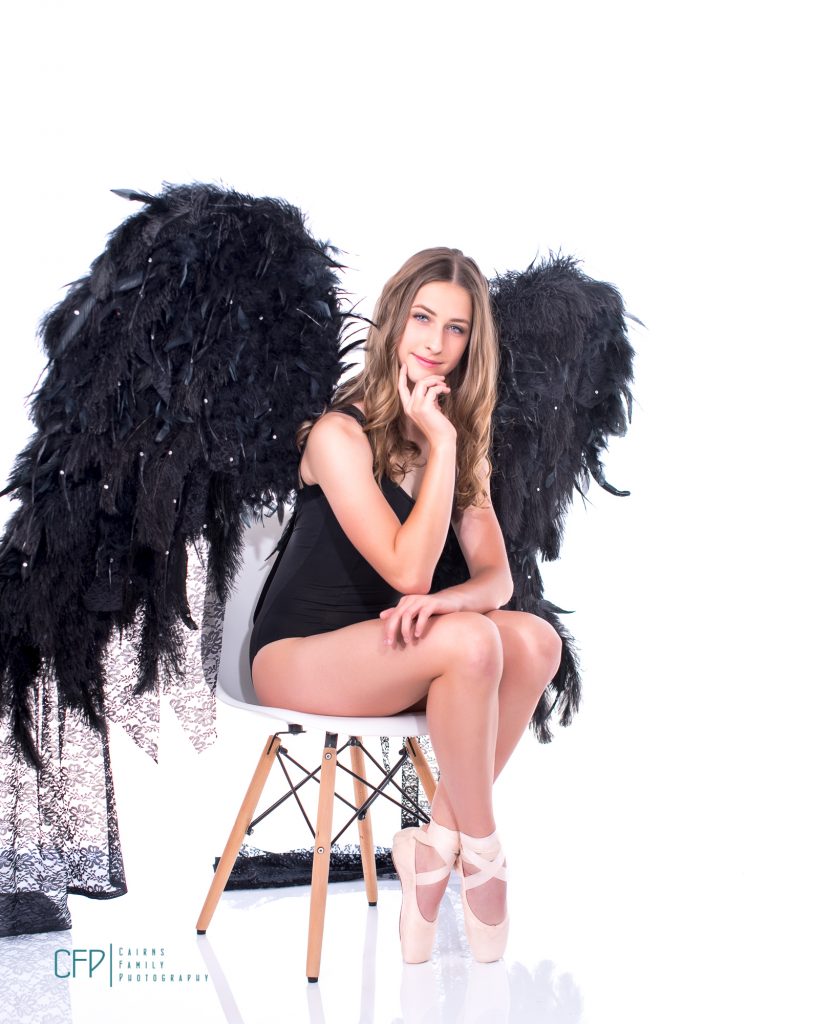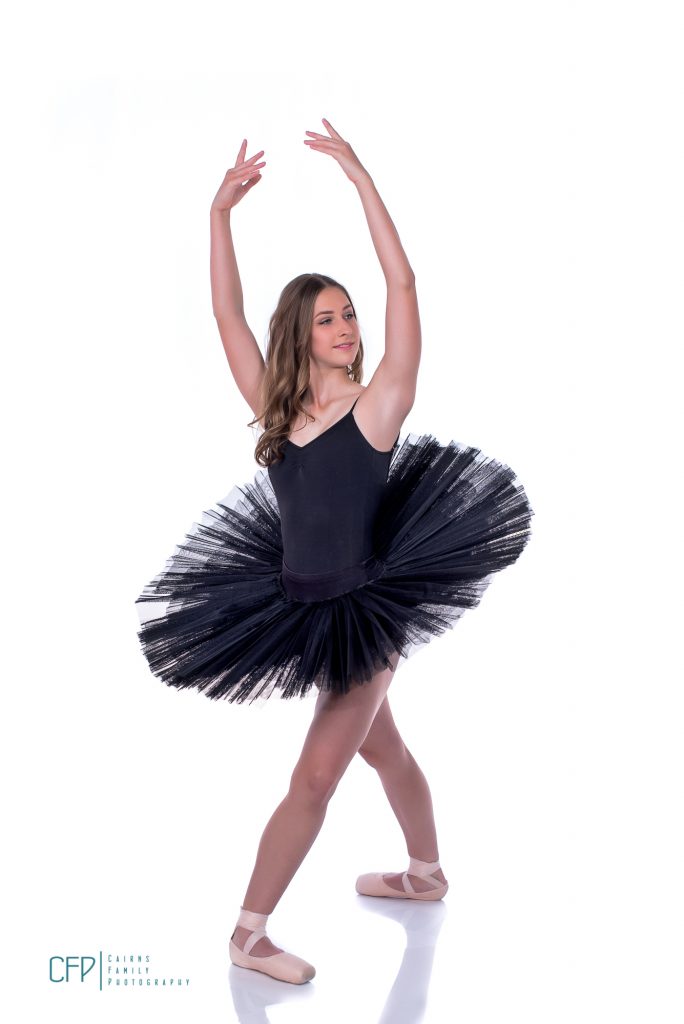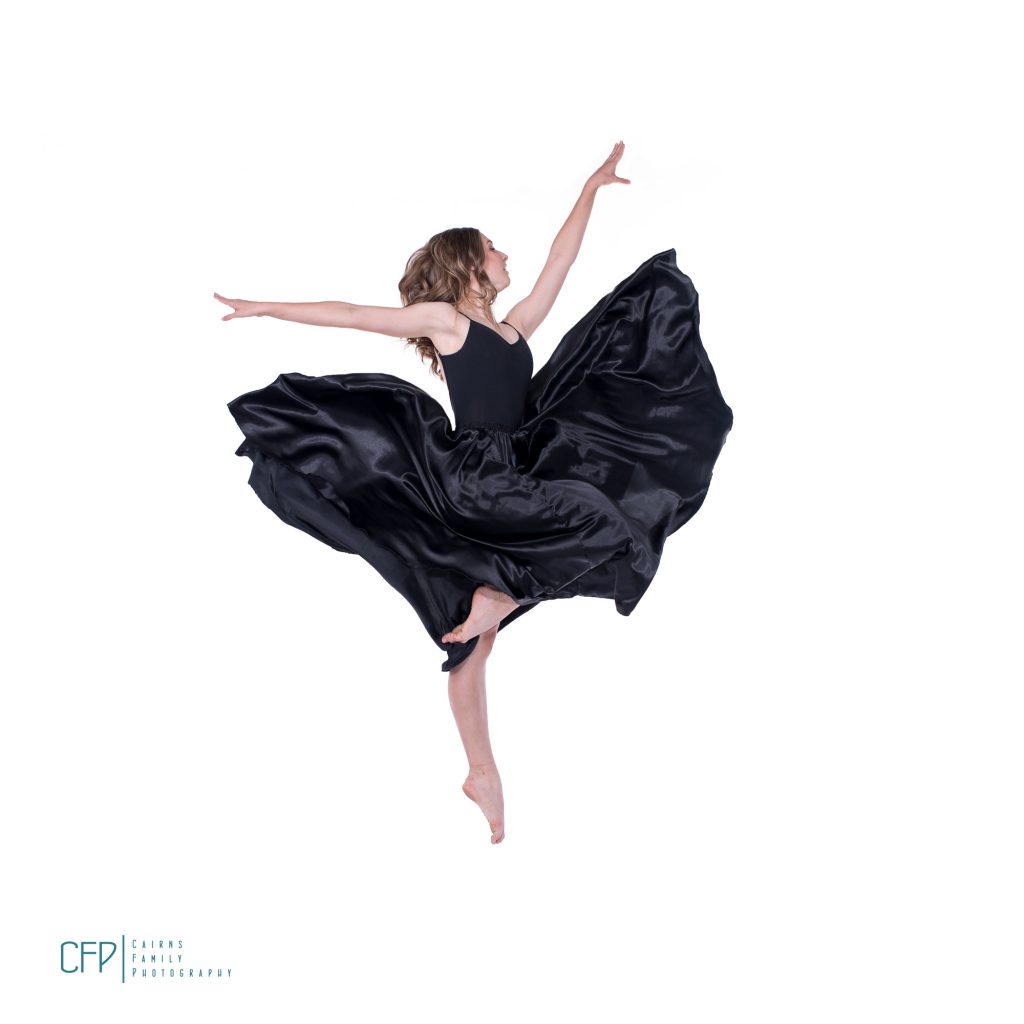 Please follow and like us: