We are so excited to be photographing you and your family!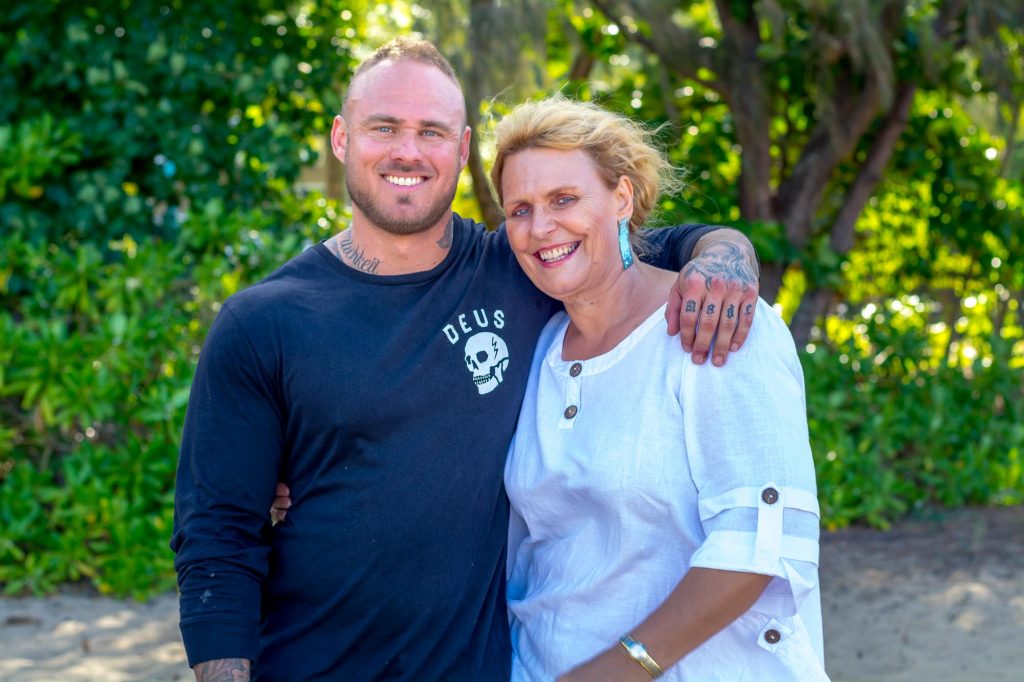 Please ensure you have viewed the our wall art packages and investment information before paying your non-refundable deposit.

The booking process is for Cairns Family Photography is easy.
From the drop down options choose they type of photo session you want – these change from time to time depending on promotions.
Select the day and time that suits your family and select the continue option.
Complete the form with your details and click the Complete Appointment at the bottom of the form.
Make your deposit payment – there is a $200 non-refundable payment to make your booking. The balance is due when you select your photos. Any discount codes should be used here.
You are all confirmed – you will receive an email with all the details.
Select you Photo Session Here