At Cairns Family Photography we are all about capturing fun and natural family moments that will be treasured for generations. Our images will feature in your home and over time your children and grandchildren will recall them fondly.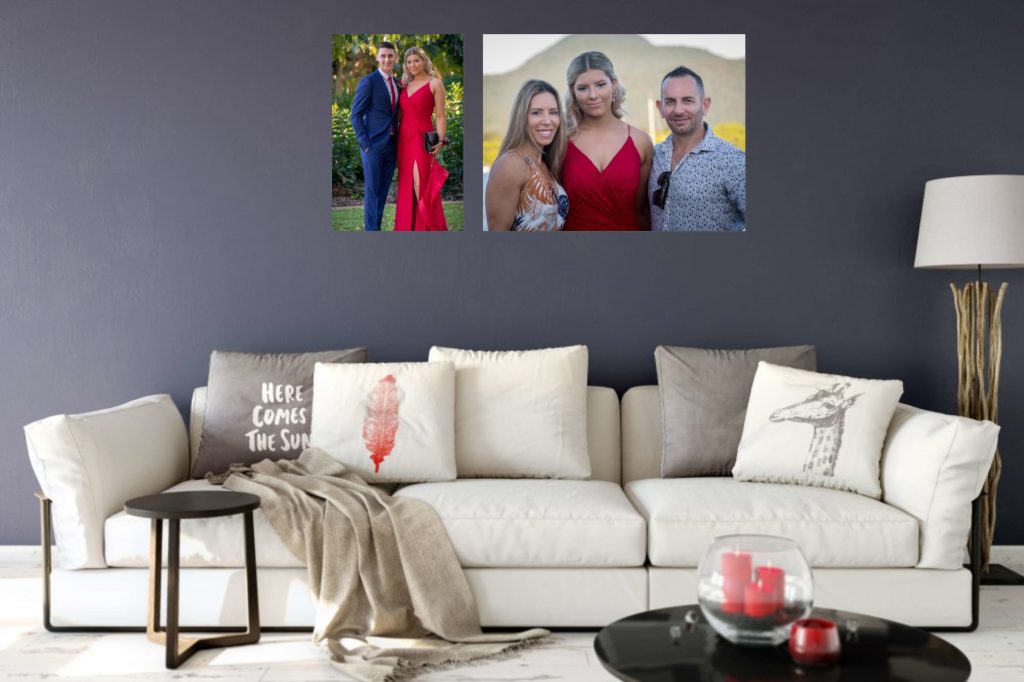 Catherine Coombs is our head photographer and has a relaxed and fun style that will suit your family.
See her work across our website and on out social media sites – Facebook and Instagram.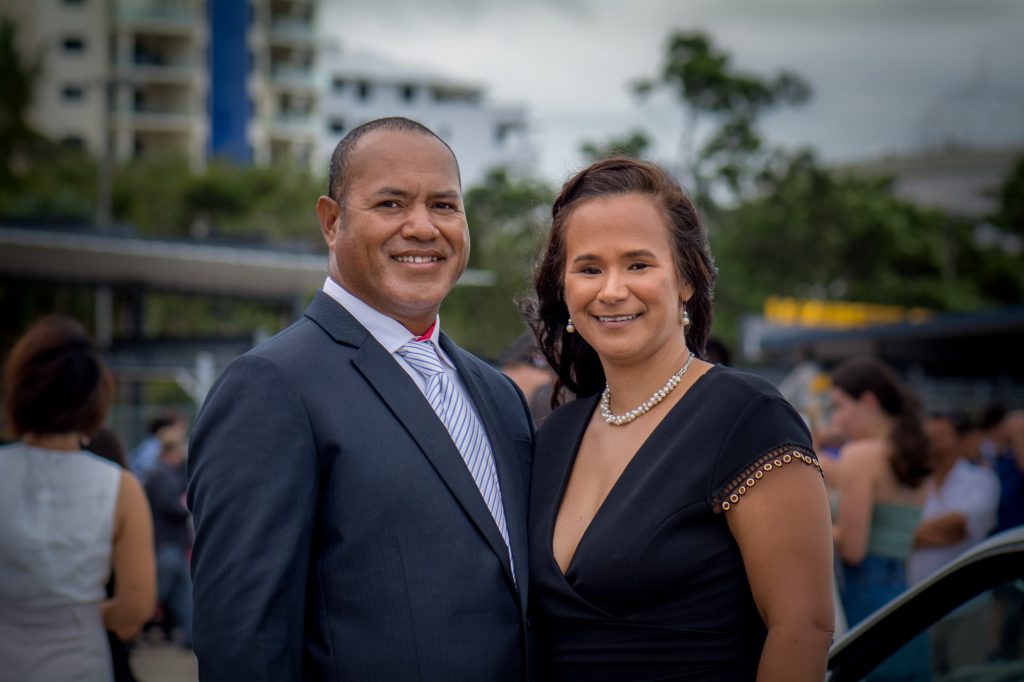 Want to know what a family photography session with us would be like?
Email us at hello@cairnsfamilyphotogrpahy.com.au and Catherine will come back to you shortly.
Would you like to book a session? Click here!