Having a professional photographer take you annual family portrait doesn't need to be hard, intimidating or stressful.
In fact, with Catherine from Cairns Family Photography it is fun and easy.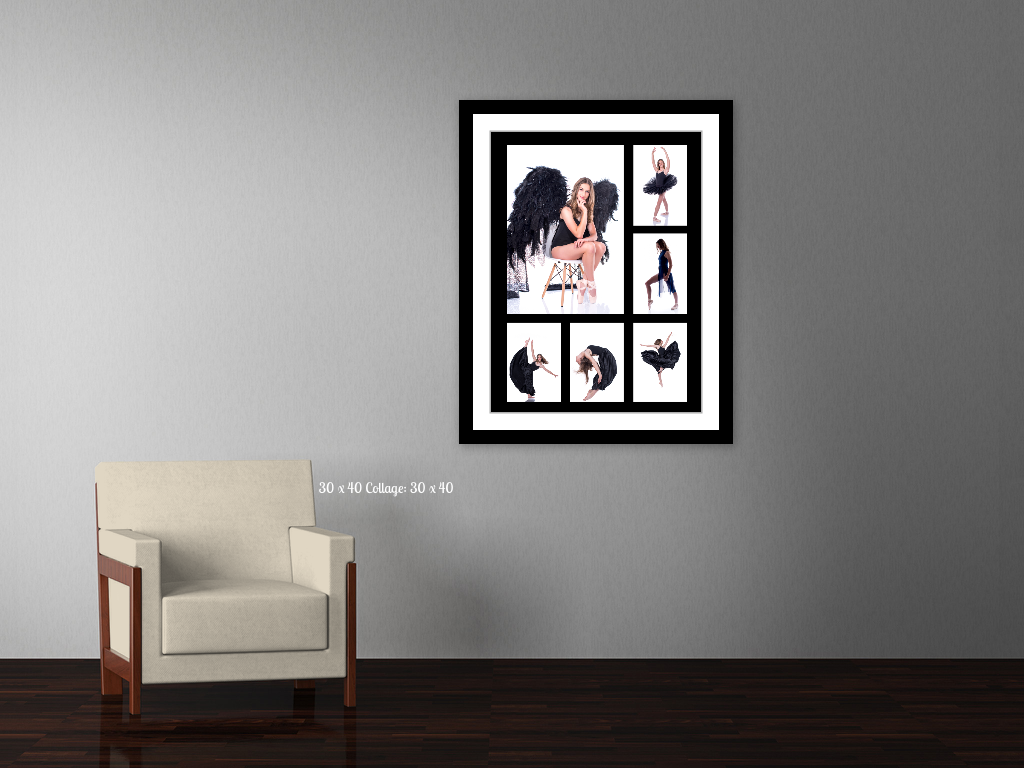 Cairns Family Photography provides a full service experience from the initial consultation to the selection and ordering session, we are noting the details that are important to you and your family so the final products you display in your home reflect the special moments and places for your family.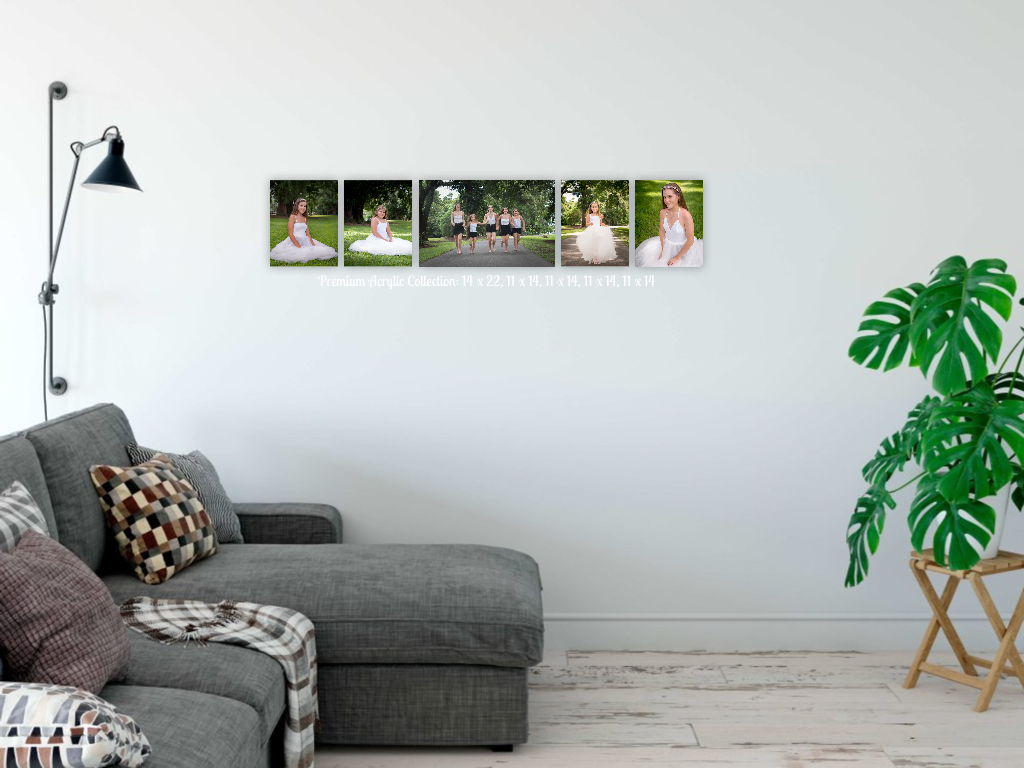 Selection and ordering of your portraits can be done in the privacy and comfort of your own home and is usually done about 2 weeks after the photo shoot. If the final decision on where your family images will be mounted has not been made, I will guide you through the process and assess spaces so you can match the perfect images for each space.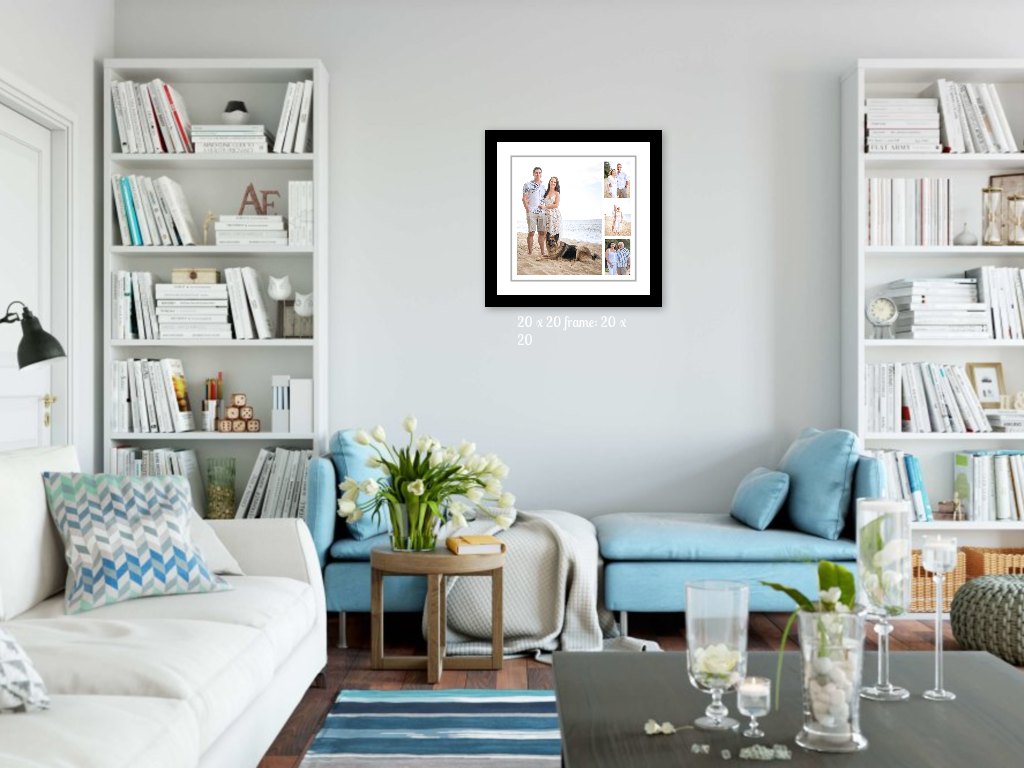 Every family is different and we work to match products to suit your needs, style and budget. It is important that we create something special just for you.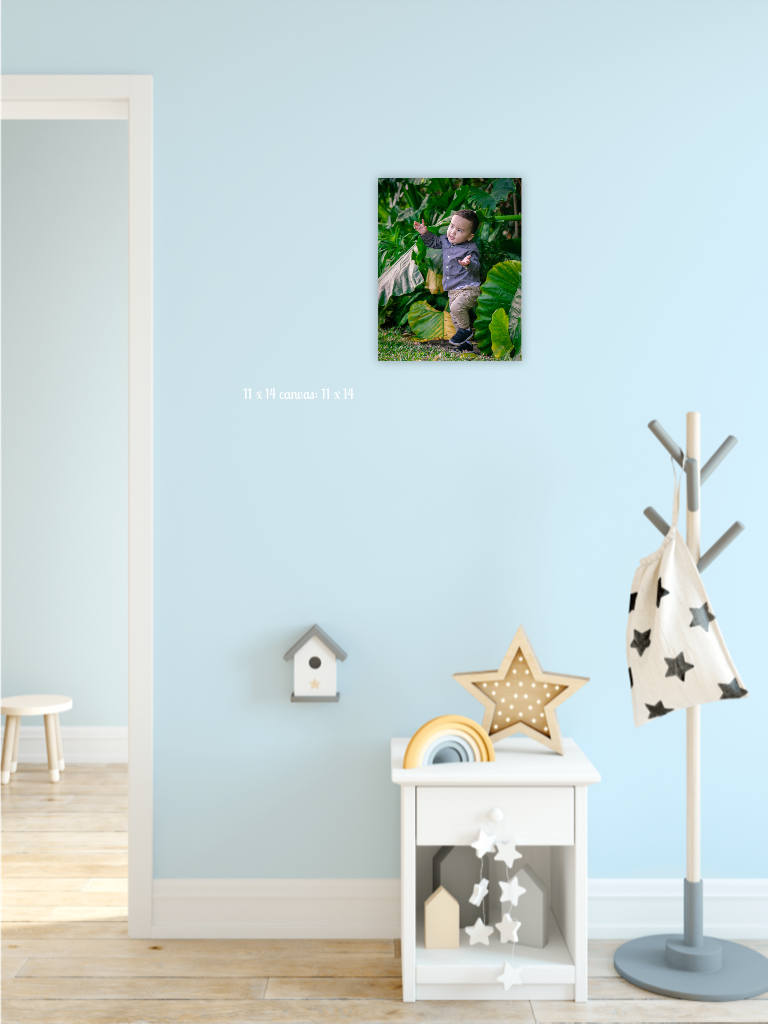 Just two weeks after the selection appointment your wall art will be personally delivered with the corresponding digital file.
All wall art is locally printed and canvases are hand stretched and are made to archival standards. This means, even under the tough north Queensland weather conditions, these are guaranteed for 80 years.
Your initial investment is your $200.00 booking fee which is due at the time of booking to secure your place in my calendar.
*Session fees does not include any digital files, prints or products. These are ordered/purchased at your selection appointment. The session fee is due at the time of booking to secure your session.
Most families invest between $800-3000 on their collections.