Welcome to Cairns Family Photography – we've been workingwith Child Care Centres for almost 10 years and our talented photographers are highly expereinced in child care photography in the Cairns region, specialising in children aged 0 – 5 years.
We have an experienced childcare photographer for your centre.
Call now on 0407 588 361 and see why Child Care Centres across the Cairns Region are choosing Cairns Family Photogrpahy.
Specialising in early years (0-5yrs)
– Child Care photography
– Early Learning Centres
– Montessori Centres
– Preschool photography
– Kindy photography
– Long Day Care photography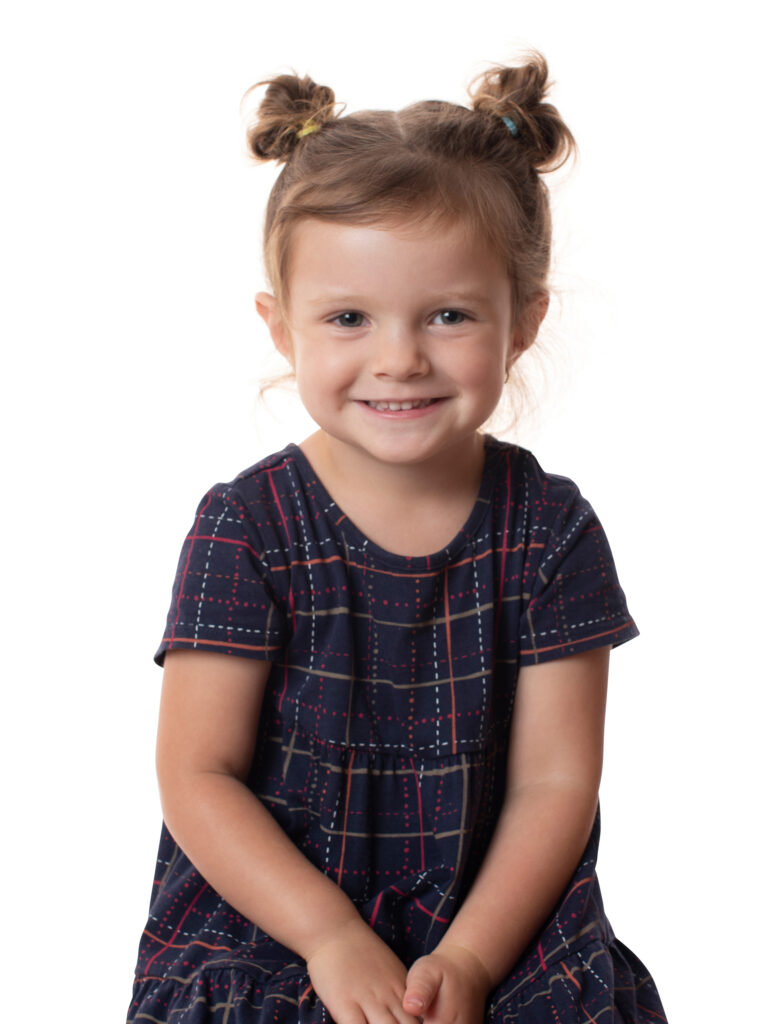 Amazing service, brilliant photo packages & archival quality prints.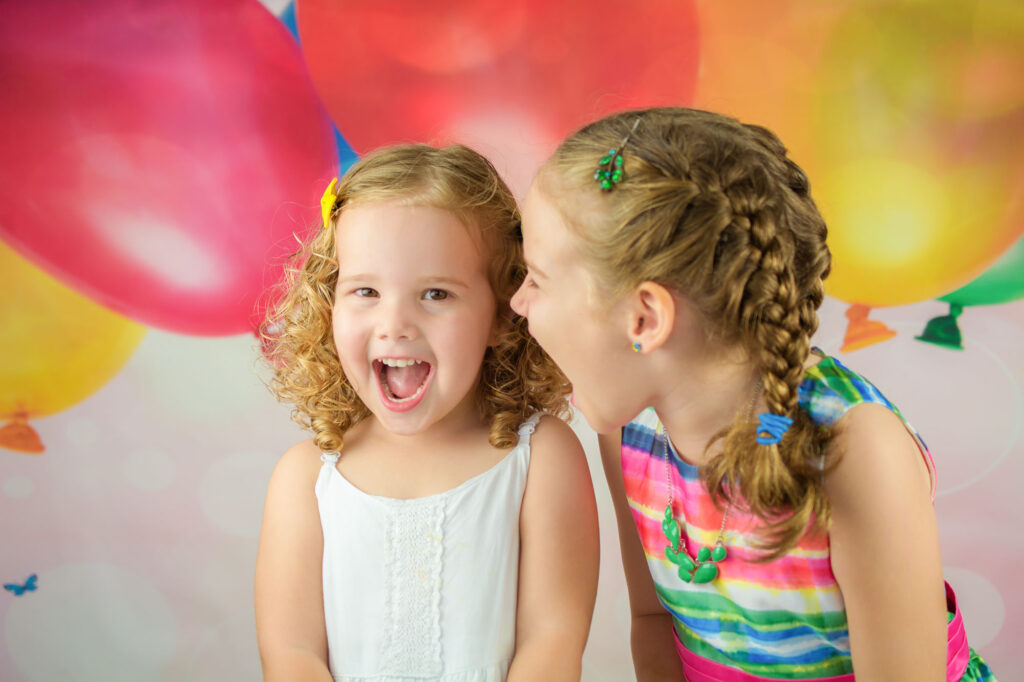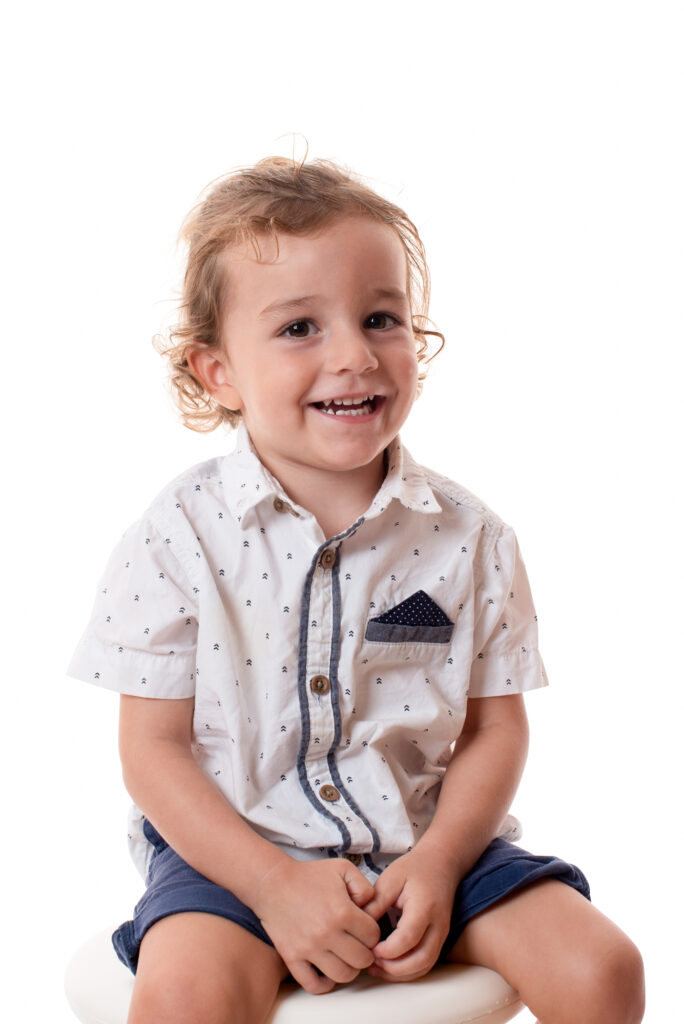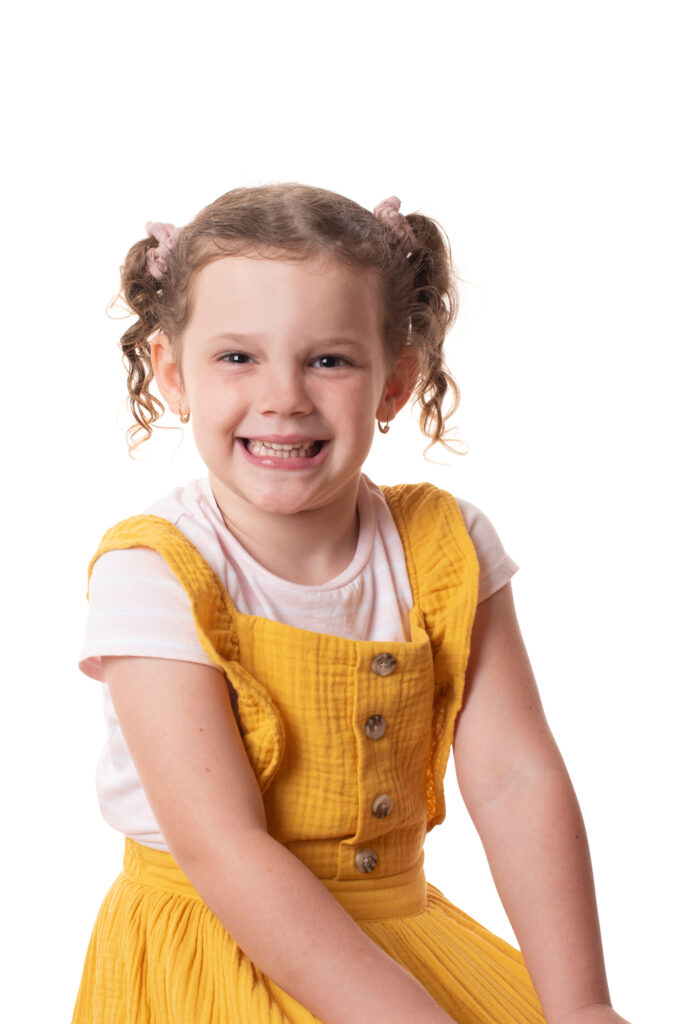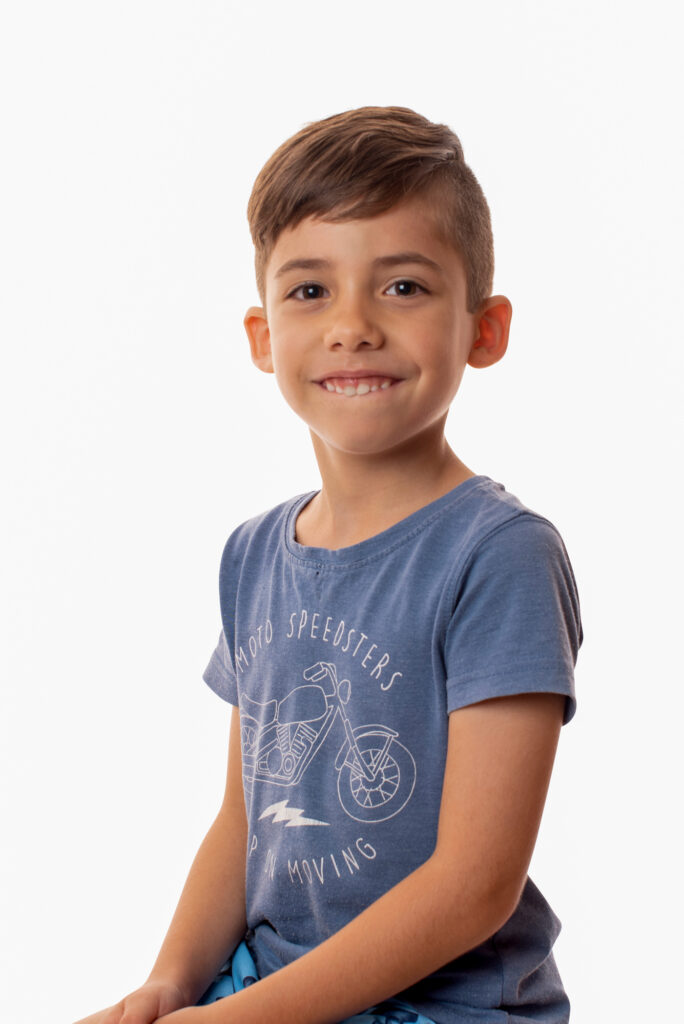 Fast delivery of photo packages
Rapid turnaround – orders are processed within 24 hours and are returned to centres the following week.
Our photographers can organise all orders received before and on photo day within 24 hours and our state of the art production facilities can produce all your photo orders within the next 24 hours and have them on the courier to the photographer.
This is how we have all our photo packages in the hands of the parents by the week after photo day.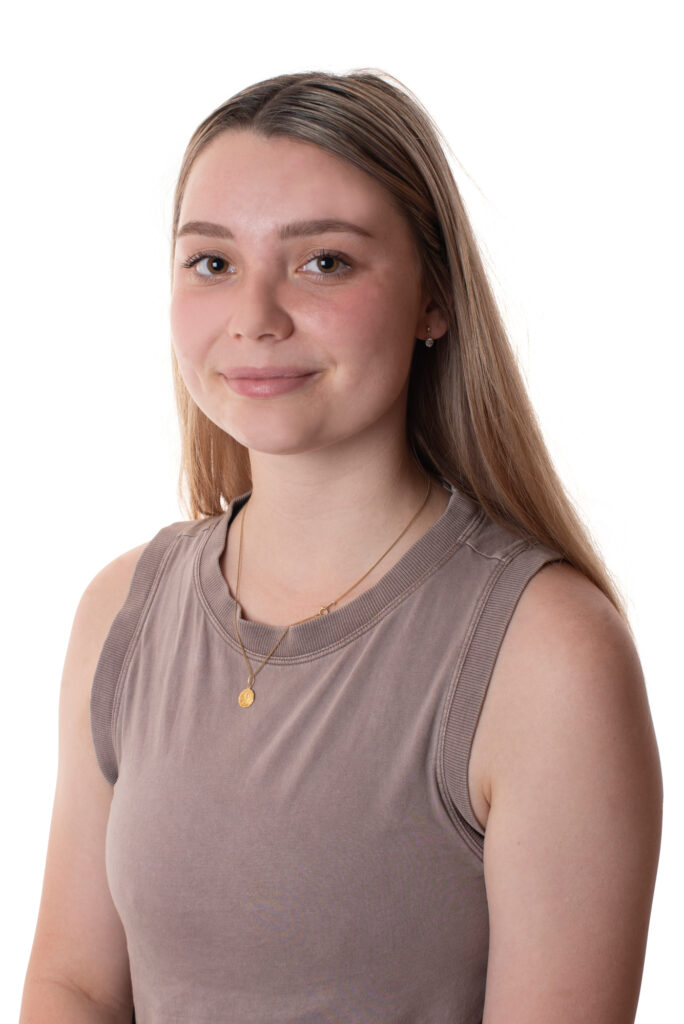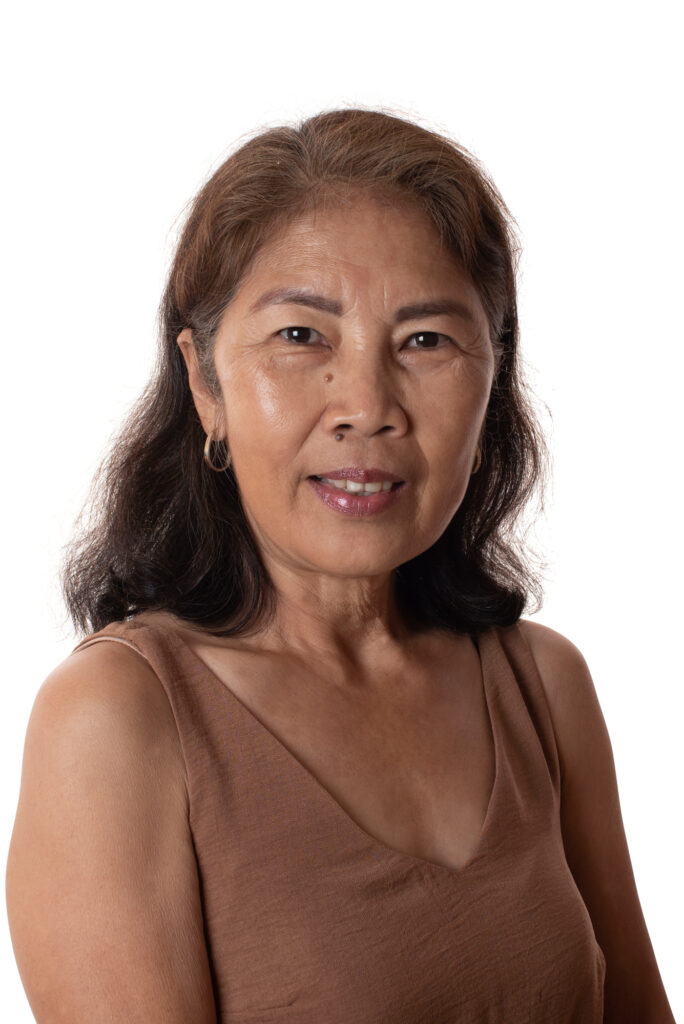 Quality, Service and Value … and Directors love it!
Order your photos now!
Call today on 0407 588 361 to find out more and to book your professional child care photograper.